PartnerCoach Couples Cruise
Join us on board the Carnival Cruise Lines luxury ocean-liner departing from the port of Charleston, SC traveling to the Bahamas and Southern Carribean. The PartnerCoach Couples Cruise offers the perfect setting for enhancing your special relationship! The nationally recognized and award winning Couple Communication Course and ThriveSphere reflectment inventory is the program offered. The 5 days on board assure you PLENTY of time for some great R&R as you sail the ocean, visit the ports-of-call, in the Bahamas and Southern Carribean. You will also enjoy the on board entertainment, great food and other recreational activities. Inspired by the incredible scenery you will find time to recharge and focus on that special person in your life! Now is time to rediscover, enhance and enrich your relationship, by climbing aboard the PartnerCoach Couples Cruise!
What a great way to enjoy AND strengthen your marriage at the same time! The cost of the cruise and course combined usually range from $1800-$2400 per couple for the 5 day cruise depending on cabin selection, dates of the cruise and how far in advance we are able to book the sailing date. Overall cost of the PartnerCoach Couples Cruise depend on numerous factors, which must be discussed. If interested, please contact us as early as possible to take advantage of early bird savings for the booking of your cabin!
To learn more today: kent@partnercoach.com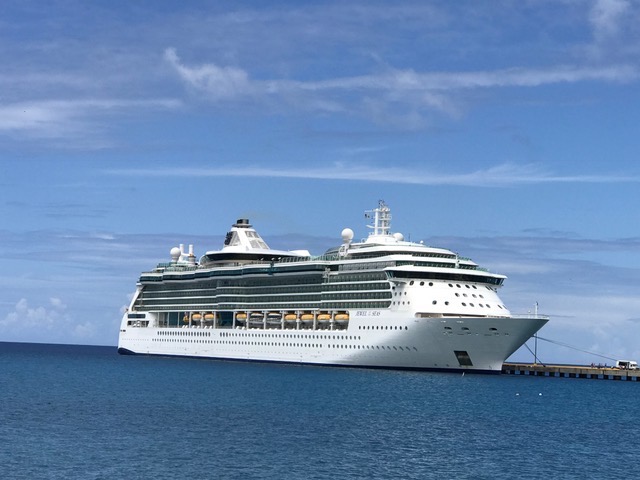 To Schedule an Appointment
Call 843-580-2885
Kent MacEachern, LMFT
Licensed Marriage and Family Therapist
1001 Anna Knapp Blvd.
Mt. Pleasant, SC 29464
kent@partnercoach.com
843-580-2885 Office
843-856-0198 Fax
Counseling Specialties
Kent MacEachern, LMFT specializes in individual, couples, marriage and family counseling and therapy in and around Mount Pleasant, Daniel Island, West Ashley, North Charleston, Summerville and their surrounding communities.